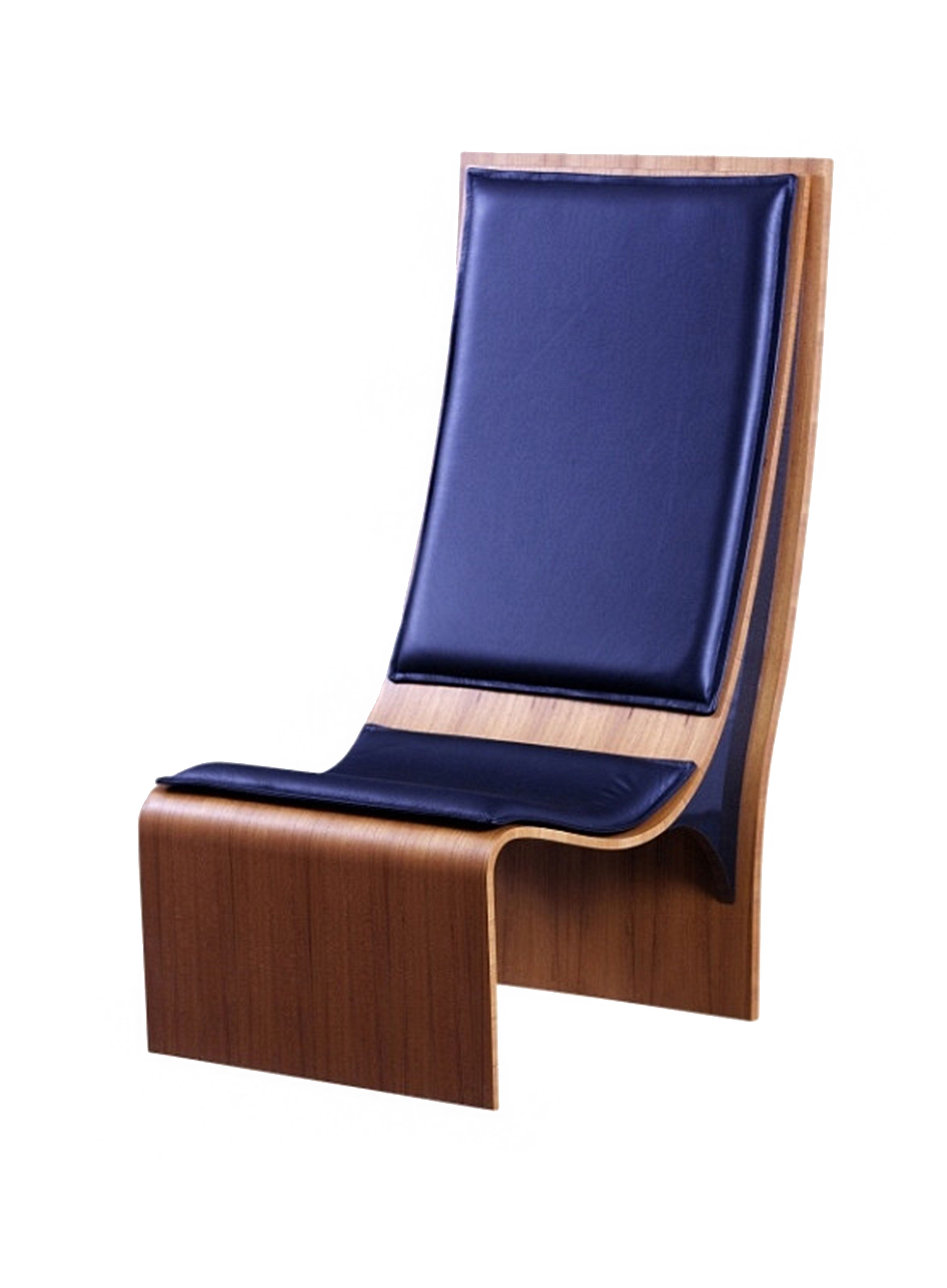 Inspired by the delicate smooth cleaned lines of the Formula One racing cars, this elegant stunning armchair is handmade from carbon fiber, nomex core, black leather and lacquer. Incredibly lightweight, strong and masculine, this is an exquisite feature piece for the home, study or business.
As each armchair is made to order, the dimensions and materials are fully customisable to suit your home, office or business to reflect your personal style and interior. This includes adding drawers, shelves, legs etc. Each piece is personally custom made by Will Marx using the finest recycled solid timber to create a piece that will become a cherished heirloom and investment piece for years to come.
Every bespoke piece of work is accompanied by an Artist's Bill of Sale and a Certificate of Authenticity signed by Will Marx certifying that it is an authentic creation designed and handcrafted by the artist himself.
Please note that with any customisation, price changes will apply. Please contact us prior to ordering if you have a particular specification so that a quote can be provided.
The current production lead time is 6 to 8 weeks. If you require more than 1 chair or before a certain date, please contact us prior to ordering to discuss.
The shipping costs provided is for a standard delivery service which means that delivery will take place between Monday and Friday, 9am and 5pm. Transit times will vary according to location. Each armchair is delivered fully assembled and there is no assembly required. If you have a special requirement on shipping, i.e. weekend delivery, priority delivery etc., please contact us and we will be happy to accommodate.
Worldwide shipping available. Please note that for international shipping, airfreight and sea freight options are available. International shipping cost is for a sea freight option and tariffs / duties are not included.
Every armchair comes with a 10 year warranty on construction.
Matching furniture can also be designed and constructed to complement this piece.
If you are interested in having custom made fine furniture designed and made by Will Marx for your home or office, please do not hesitate to contact Will on [email protected] or +61 7 3348 2170.
Stay In Touch on Social Media:
~ Website: www.willmarx.com.au
~ Instagram: https://www.instagram.com/willmarx.com.au/
~ Facebook: https://www.facebook.com/willmarxfurniture
~ Pinterest: https://au.pinterest.com/willmarxdesign/
~ Twitter: https://twitter.com/willmarxdesign
~ Google+: https://plus.google.com/u/1/102863595609951230472